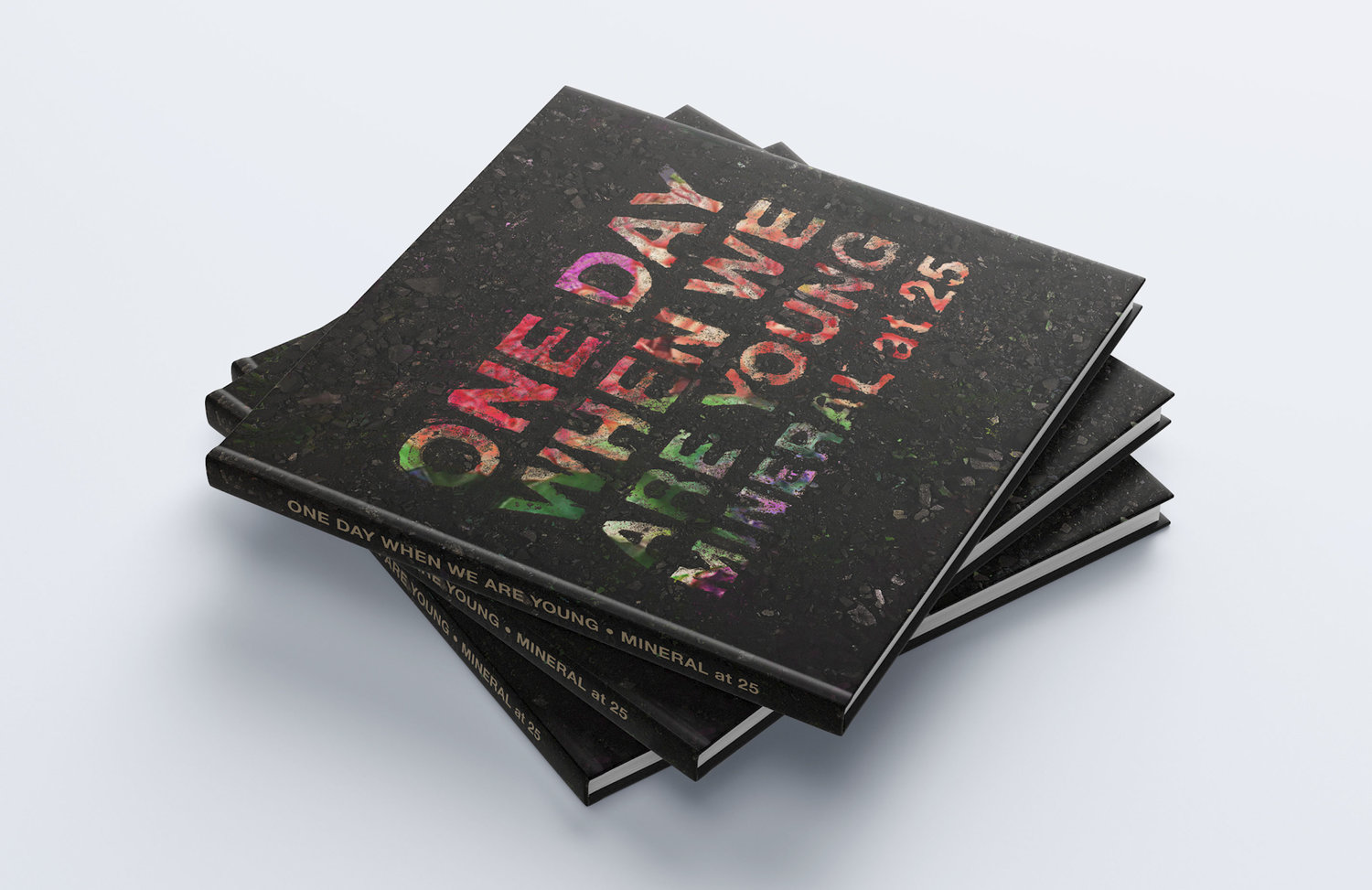 When influential Austin band Mineral reformed in 2018 and decided to record two new songs - their first in two decades - they asked me to write the book that would accompany the record and tell their story. I interviewed the band twice - once in person before they'd finished making the songs, and once on the phone afterwards, once they'd recorded them.
I also spoke to a number of people and bands connected to Mineral and the scene - including Frank Iero from My Chemical Romance, Jim Adkins from Jimmy Eat World, Robert Pope from The Get Up Kids,Tim Kasher from Cursive/The Good Life, Frank Turner and more - which were presented as Q&As in the book.

Limited to 3,000 copies it was sold both online and at venues on the band's 25th reunion tour in 2019.